Compact Size
Only 210 mm (15-71 models) in height and 500mm (15-71 v shape evaporator models) or 635mm (MDV-D71T2/N1-CA5) in depth, these models can be installed in rooms with as little as 230mm height between the drop ceiling slab, and rooms required less depth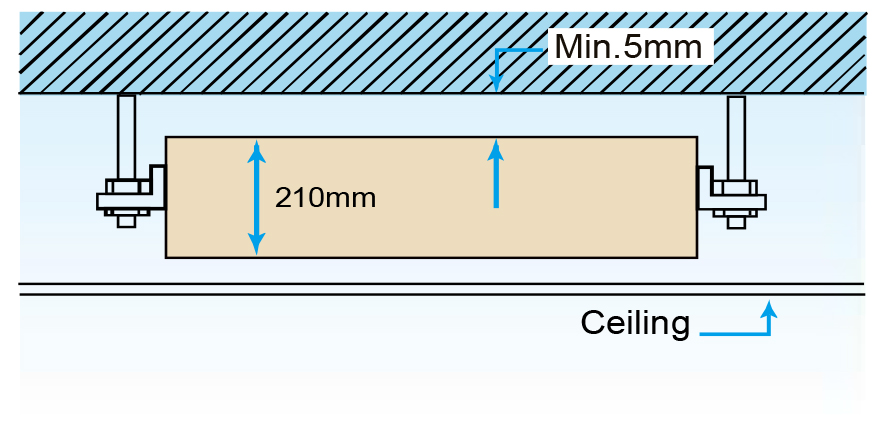 Convenient Installation
The EXV is fixed inside the indoor unit, which makes the main body without an extra throttle kit box. Standard filter with aluminium frame, which is removable downward from the bottom. Suction chamber is included as standard equipment. Flange for air in/outlet duct connection is standard.
High Efficiency and Low Sound Operation
Due to the DC brushless fan motor, the unit operates in high efficiency and low sound level.
Flexible Installation
Left and right hand piping connections are optional, flexible installation.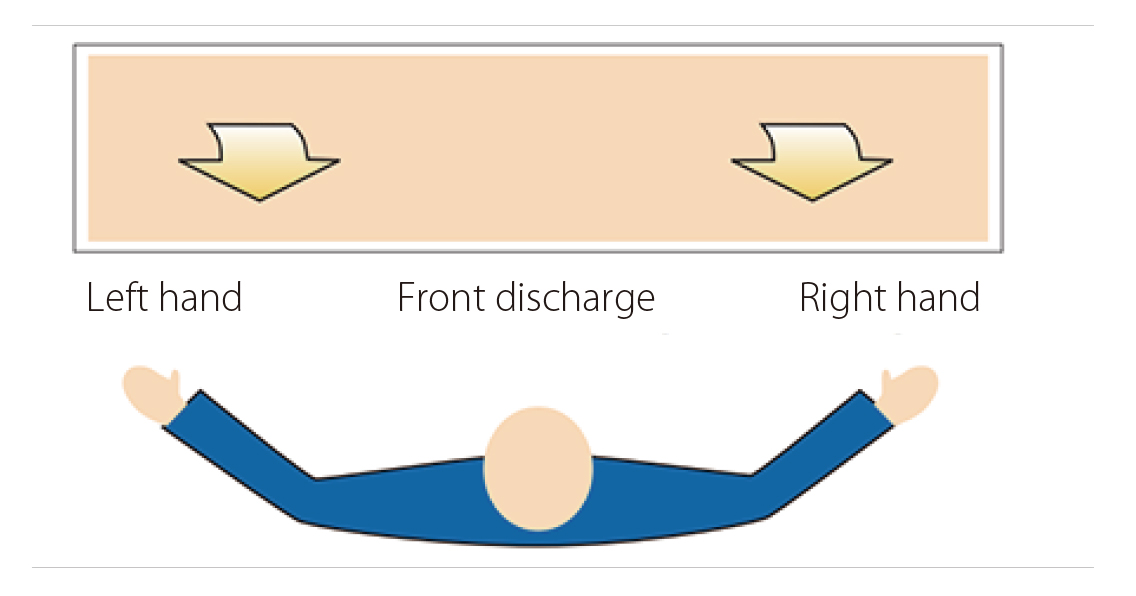 Standard Return Air Plenum and Filter
Standard return air plenum and filter guarantees clean air supply and stable air flow rate.
Fresh Air Intake
Fresh air can enter through the duct unit so you can enjoy even fresher air in the room.
Product Datasheet