Wall-mounted
Convenient Installation
Multi-directional refrigerant outlet pipe: left/right/rear. more flexible for installation.
EXV is built-in the indoor unit, compact size, lengthened the connection pipe, gas pipe: 468mm; liquid: 550mm, more flexible for installation.
Adopts new type fixing plate, stable and easy to install.

Auto Swing Louver
The Auto Swing Louver function ensure that the air direction corresponds to the mode selected.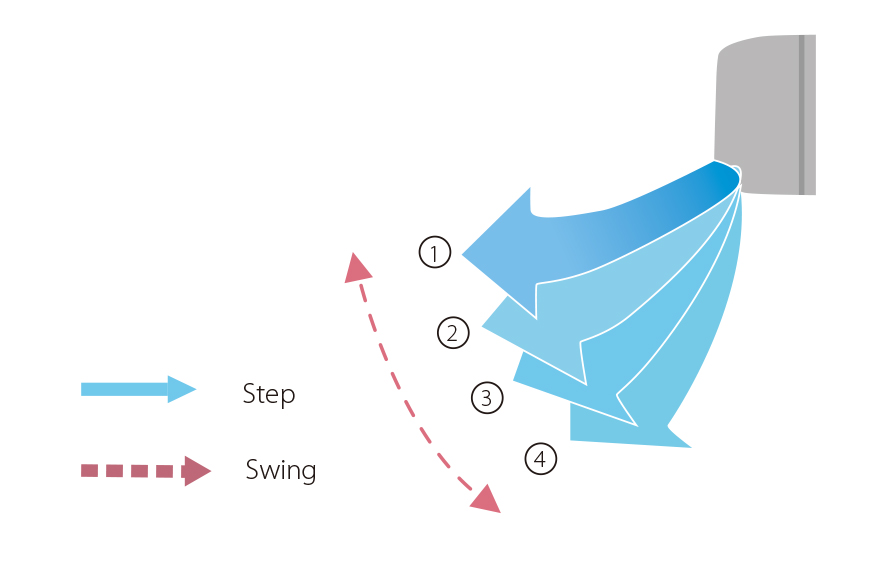 Optimal Comfort Through Better Flow Control and Quiet Operations
The mechanical expansion valve offers 2,000-stage element positioning to ensure precise flow control and less modulation noise when the EXV is operating for a quiet and comfortable environment. Three air flow speed: low, medium  and high; double air guides. Smoother airflow and less turbulence is ensured by the multi-blade fan and the air guide design.
Got any other Questions about this product?
Call us now on: 03300 200003